As We Grow, You Grow.
With retail locations across the county, a booming e-commerce platform and a growing wholesale division, there are multiple opportunities to join our retail, manufacturing or corporate teams. We love to promote from within, and with multifaceted departments, the opportunities to grow are limitless.
Apply Now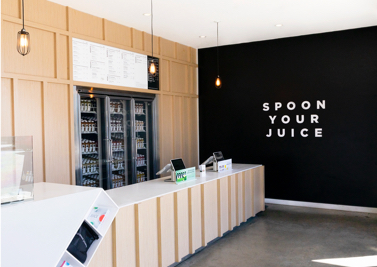 The Power of Pressed.
At Pressed™, we care about our health and the health of others. We work in an environment where we are actually making a difference in people's lives and helping them make healthier decisions.