Plant-Forward & Planet-Focused
Reducing impact one bottle at a time.
At Pressed, we've made it our mission to pave the way for plant-forward living while always putting the planet first. Here are some of the ways we are working to put sustainability into action so we can be your partner for a better future.
Imperfectly Delicious
More than half of the fruit and vegetables we used for our products include imperfect produce. The shift saved 11.5 million pounds of produce that may have ended up in a landfill.
Let's Talk Plastic
We continue to reduce the use of virgin plastic. Not only did we convert our 2oz shot bottles entirely to environmentally friendly rPET, but our newly designed juice and smoothie bottles are now made of 25% rPET. Our transition to rPET will collectively save over 300,000 lbs of virgin plastic annually — that's a 30% reduction in our overall use of virgin plastic! You can read more about why we use plastic bottles here.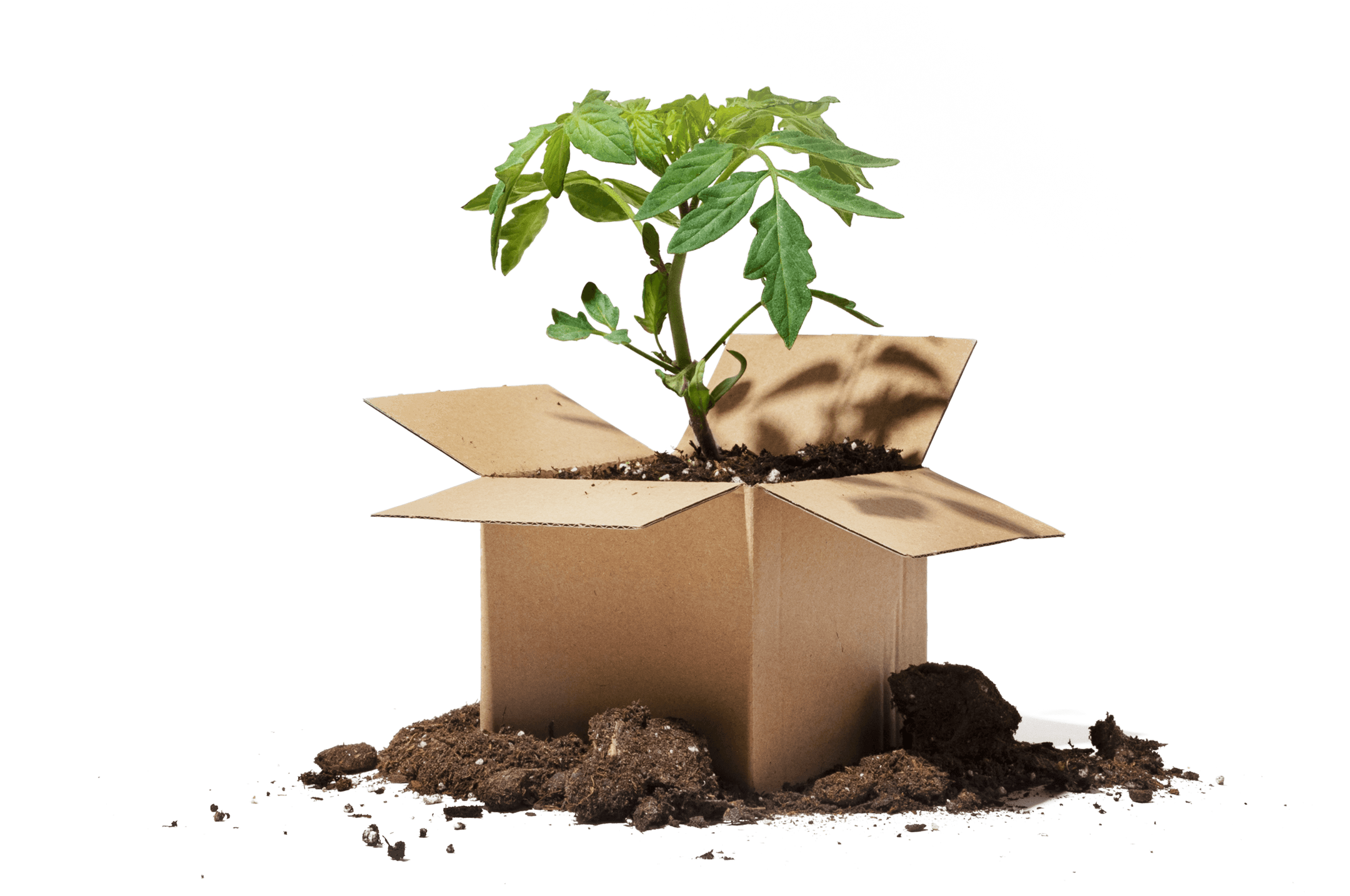 The Total Package
All Pressed packaging materials are designed to reduce our impact. This includes sustainably crafted and recyclable shipping boxes and 100% recyclable box liners. Plus, our innovative ice packs actually recycle as plant food!
Cutting Our Carbon Footprint
From the very start, we've partnered with local farmers and suppliers not only to connect you to real, wholesome food, but also to streamline production and to limit greenhouse gas emissions. To date, 87% of Pressed's produce is sourced from the western US.
What's Next
We're proud of the steps we have taken to nurture the planet as we nourish our customers, but our commitment to sustainability is an ongoing pledge. Here's what we're currently doing to put the planet first.
Choosing Imperfect Produce
Working in partnership with our farmers and suppliers to reach 85% imperfect produce.
Rethinking Plastic
Finding new alternatives to bring you cold-pressed juice with less plastic.
Reducing Carbon Footprint
Partnering with sustainable suppliers local to our manufacturing facilities to offset carbon emissions.
Pressed Blog
Your Plant-Based Resource